Lead role for Elysha Jackson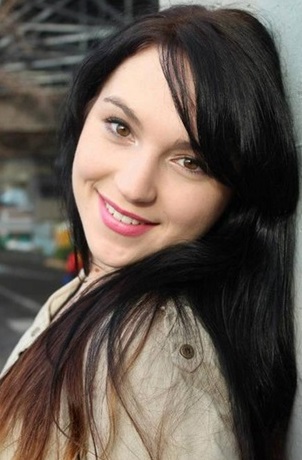 A former Margaret River Senior High School student has scored the lead female role in a Canadian film.
Elysha Jackson graduated from MRSHS in 2008 and has since gone on to study at a Vancouver drama school and has recently scored the role of Willow in the Canadian independent film When the Wheels Fall Off.
"When The Wheels Fall Off is a dark look at life, through the eyes of a group of teens," Jackson said.
"This film's initiative is to illustrate the importance of guidance from parents and also to warn of the problems that can occur by not supporting our youth.
"It's about love, sex and violence, a world of uncontrollable teens, in this true life story of a broken family."