Daniels seals Jets spot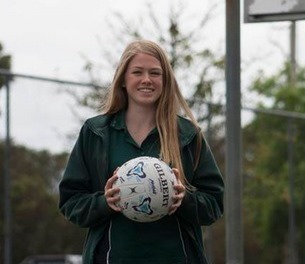 Margaret River Senior High School student Chloe Daniels is happy to have won a position with the Southwest Jets netball team.
The year 10 student took on about 25 people in two rounds of trials recently to win the spot and will travel to Perth and Eaton each week to play in the WA State Netball League. Daniels has played netball for six years and been involved with development teams through the Margaret River Netball Association.