News from Career and Vocational Centre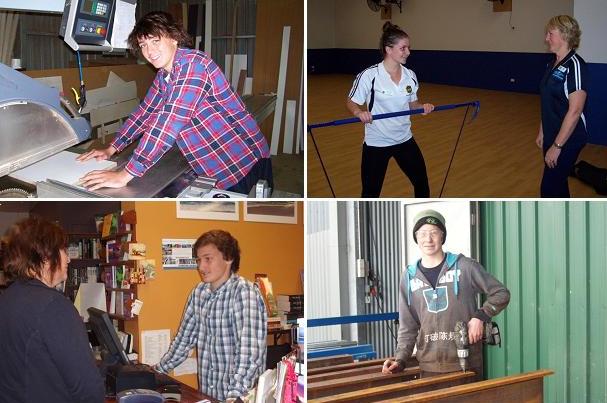 Year 11 Workplace Learning in July 2012
Our Year 11's completed their first work placement in the last two weeks of Term 2. Our students displayed exemplary employability skills in various industry from childcare, automotive, building and construction, retail, beauty, nursing, teacher, Tourism ands many more. Their confidence developed throughout their placement and several students have secured future work opportunities from their experience.
Year 12 Rotary Interviews
The Year 12s have just completed their Rotary Job Application Interviews on the 30th of September, 2012. All Workplace students were involved in completing a resume and portfolio, preparing interview questions for a chosen job and then went through a formal interview with representatives from Margaret River Rotary Club. Over 40 Rotarians are involved and we thank them for their time and energy in preparing our Year 12's for future opportunities. Our Year 12's can be congratulated on their mature and prepared approach and their professional conduct throughout the process.