Principal's Message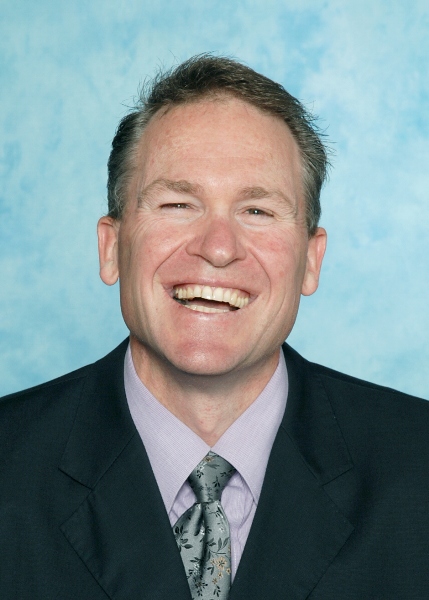 The beginning of each new school year is an exciting time for all involved and I would like to take this opportunity welcome all students, parents and staff to Margaret River Senior High School for 2013. In particular I welcome students who are new to Margaret River Senior High School and attending for the first time.
In 2013 the school will have an estimated population of 600 students, up from 574 in 2012. We will have 138 year 8's start their High School journey with us and over 115 students will complete their final year of schooling. I encourage all students to make the most of the varied opportunities that are presented to them during 2013.
This Year we welcome onto staff Mr Mark Meyer (Science) and Mrs Sue Buckland (Physical Education) as well as the return of Mr Ian Thwaites (Design and Technology), Mr Patrick Marzohl ( Language and Society and Environment and Mrs Kate Marzohl Duffy (The Arts).
At Margaret Senior High School we encourage maximum participation from parents and guardians. We welcome your feedback and input into the decision making at the school and believe a strong partnership with our parent body is essential for students to reach their educational potential.
The 2013 year promises to be an exciting and eventful one at Margaret River Senior High School and I wish everybody the best in their endeavours to allow our students to achieve to the best of their ability.